Pan Nordic Event at Nordic Heritage Museum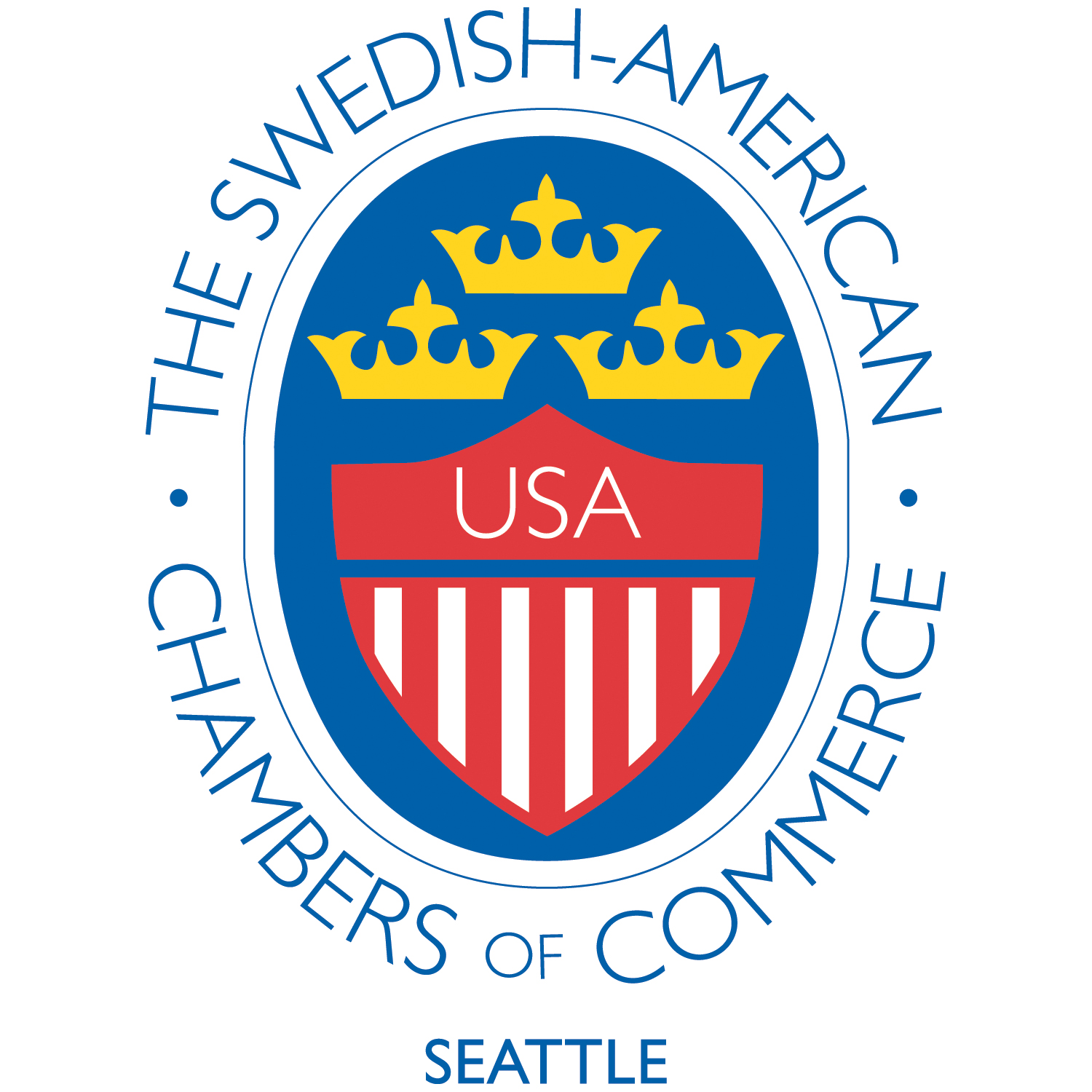 The Swedish-American Chambers of CommerceSeattle
Presents
Pan Nordic Event
6.00 pm, November 1, 2012
at the
NordicHeritageMuseum
We welcome you to an evening to celebrate the Nordic community in Seattle and to learn more about the Nordic business culture with our extraordinary panel consisting of Nordic consuls and prominent business leaders.
Program:
6:00 pm-6:45 pm Networking and exhibition: Eight Seasons in Sápmi, the Land of the Sámi People.
6:45 pm- Dinner Buffet & Panel Discussion
Panel topic: Business practices here in the Pacific Northwest as compared to those of the Nordic countries, synergies and dissonances.
Panel: Honorary Consul of Norway Kim Nesselquist, Honorary Consul of Finland and President, Finnish-American Chambers of Commerce Matti Suokko and Honorary Consul of Sweden Lars Jonsson.
Moderator: Per Noren, VP at Boeing Commercial Airplanes
Location: Nordic Heritage Museum, 3014 NW 67th Street, Seattle, WA 98117
Ticket: $35 SACC-Seattle members ~ $35 Nordic Heritage Museum members ~ $40 non SACC-Seattle members
Parking: Free
RSVP: By email to info@sacc-seattle.org, 425-952 6299
Payment: Issue a check to SACC-Seattle and mail to SACC-Seattle, 5350 Carillon Point, Kirkland WA98033
 
Payment and RSVP must be received by October 26, 2012
in order to facilitate for catering!